FACILITIES & SERVICES
Make your vacation memorable.
TSix5 Phenomenal Pattaya offers to our guest a wide range of services to make your holiday in Pattaya a truly unique experience. We offer Wifi throughout the hotel, beachfront fitness, fine dining and many more.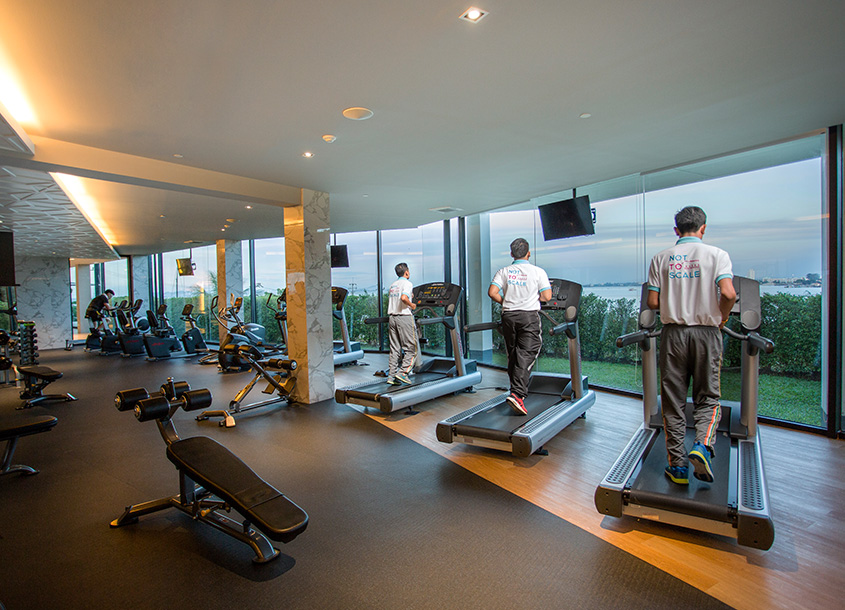 Fitness
"Not To Scale Fitness" service hours 07.00-23.00 hrs.
Promotion of this month
1 Day = 500 Baht
15 Day = 3,000 Baht
1 Month = 4,000 Baht
2 Month = 6,000 Baht
3 Month = 8,000 Baht
6 Month =9,000 Baht
Special price for you! 1 year gets free 3 months (15 Months) 20,000.-Baht.
**First 100 persons will pay only 14,500.-Baht.**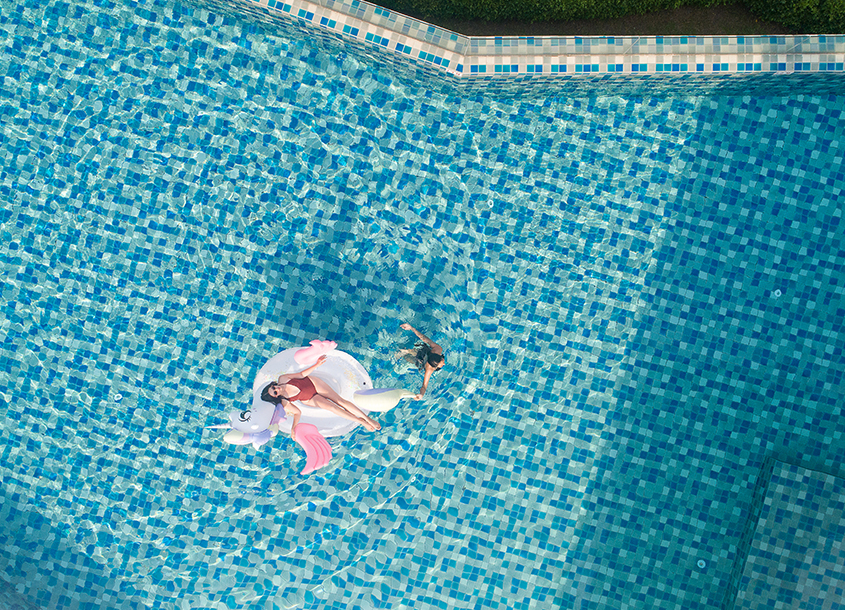 Swimming Pool
Open from 7.00 hrs to 19.00 hrs daily, our saltwater swimming pool is the perfect way to start the day or cool off after a long day on the tourist trail. Along with a Jacuzzi and sunbeds for relaxing, there's also a kid's pool and flotation devices for children and new swimmers. A shower room and towels are also available.
Service hours: 7.00 hrs to 19.00