Meetings & Events
Venue for seminar events
For the business traveller we deliver to every possible requirement from the hosting of intimate seminars to gatherings for any occasion. Recommend TSIX5 HOTEL Pattaya for your next meeting and party; accommodating up to 100 people.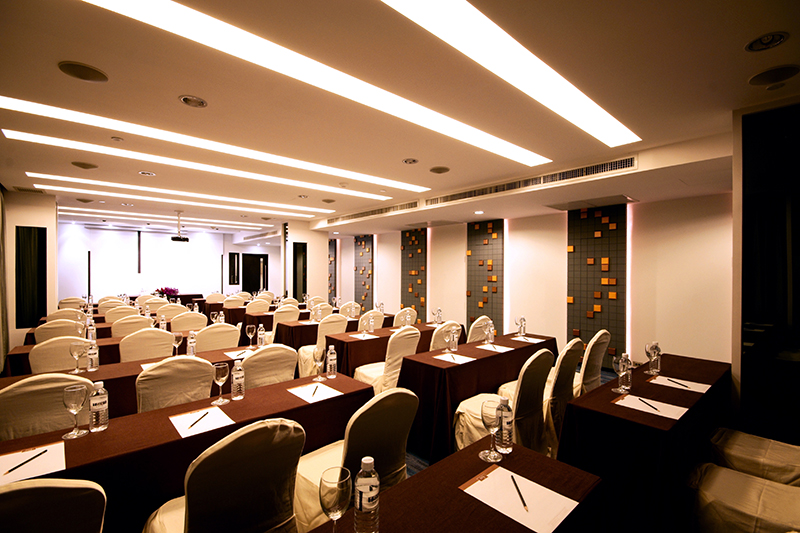 Metalica
SIZE: 6.6 x 17.6 x 2.6 m | 116.16 Sq.M.
Located on the mezzanine floor, the function room can host up to 100 pax, where modern interior was well integrated with a perfect combination of metalic colours.
Round Table

80

Cocktail

100

Class-room

68

Theatre

100

I-Shape

45

U-Shape

45

Box-Shape

50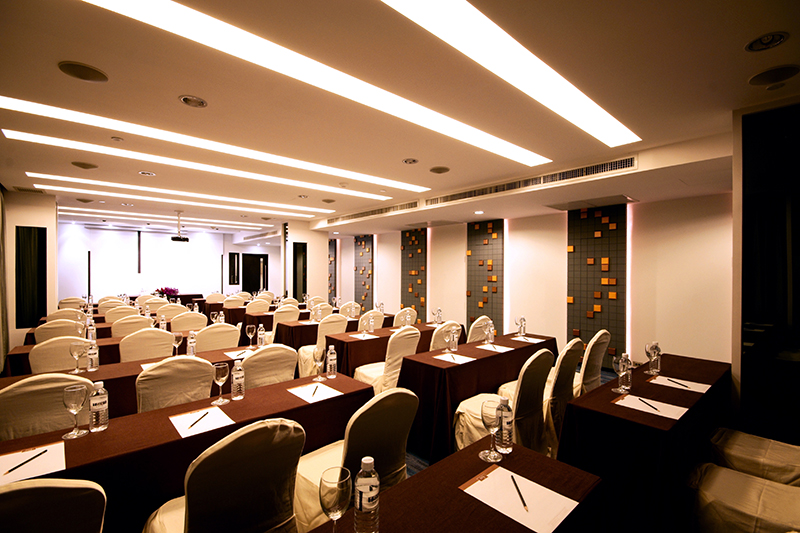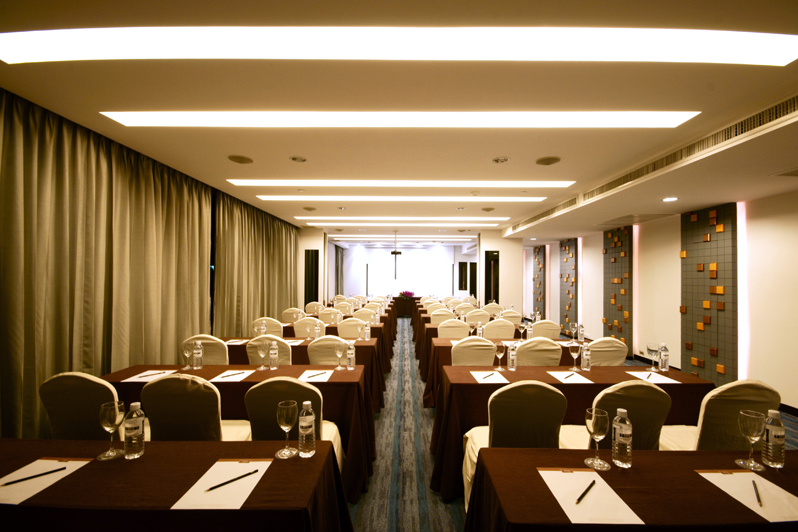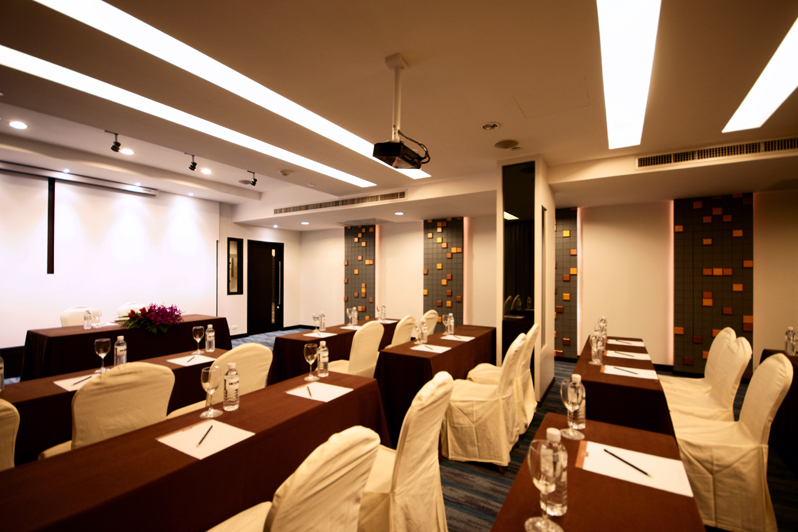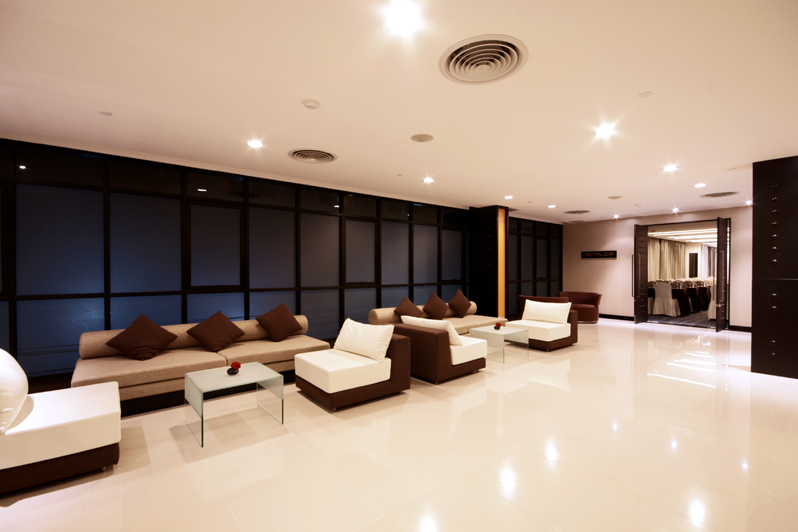 Meeting Facilities include:
State-of-the-art audiovisual equipment
LCD projector/ TV
Audio and light control & sound-proofing system
High-speed internet access
Equipment (complimentary)
Sound system
Conference microphones
Slide & overhead projectors
Projector screen
Video player with TV monitor
Flipchart/ whiteboard with markers
Notepads & writing materials
Message & sign boards
Laser pointer
Flags
Portable stage/ Dance floor
Podium
Floor spotlight