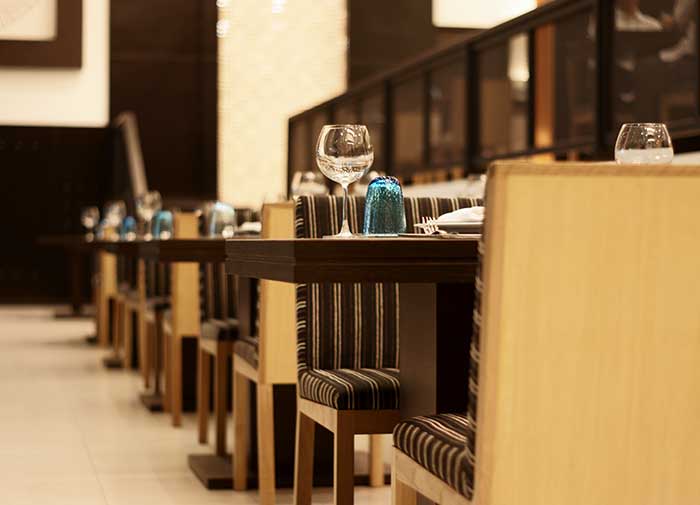 OPENING HOURS
Breakfast starts at 6:00 to 10:30 a.m
A la carte 11:00 in the morning
until 12:00 midnight.
BOOKINGS
+66(0) 38 225800
D.M.Y Halal Restaurant
DMY Restaurant equipped with Halal-certified kitchens and Halal-certified restaurants where no alcohol or non-Halal food items are served. With the highest services level providing to our Muslim guest.